Watch the promo video below to see what this course is all about
What you will learn in this course:
✔ How to Create Quality Online Courses
✔ How to Generate Leads through Online Courses
✔ How to Increase Your Brand Awareness
✔ How to use Online Courses as a Marketing Channel


Start making money online by sharing your expertise!
★★★★★
Every business should have an Online Course strategy because this format is experiencing fast growth around the world. You can take advantage of the organic reach provided by course platforms such as Udemy to attract tens of thousands of students. You can then benefit from this audience by generating leads for your main business service and expanding your community, all while making additional revenue. Basically, online courses can be an extremely powerful content marketing strategy. Also, they cross-over perfectly with a YouTube channel, a Facebook group and your other online properties such as a Blog on your website.
Creating online courses makes sense for a lot of kinds of traditional businesses such as:
Services
Coaching / Training
Retail / eCommerce
Manufacturing
And many others...
Most of the time there is a way to create a useful online course and position it perfectly inside your value chain, no matter the size of your business: individual, SME or a Big Corporation. But it's not easy to pull off for the following reasons:
Your course success depends on social validation: ratings, conversion & engagement level. You need to apply the best techniques in order to make students love your course.
Many categories are saturated: online courses are a phenomenal opportunity, and it didn't go unnoticed. These days, it might be hard to break through the SEO rankings into the Top courses. But again, with the right techniques, it's always possible to make it.
Creation is actually hard: there are a lot of things to consider and do right, like organizing your curriculum, writing the content, recording videos, creating animations, editing, designing your landing page, promoting, and much more. All of this requires a diverse set of skills that is not easy to master.
You will learn absolutely everything you need to know in this course. And although this course is specifically designed for companies, individual instructors who want to make a career out of online courses can also take it and simply ignore the lectures that concern businesses only.
This course is for:
Entrepreneurs
Small & medium business owners
Individuals who want to start an online business
Managers in big corporations
Sign up - 30 days money back guarantee!
We're confident that you'll love this course! But if for any reason you don't, we have a no-questions-asked 30-days money back guarantee. So there's no risk.
NEW COURSE
This is a brand new, up-to-date course on this complex topic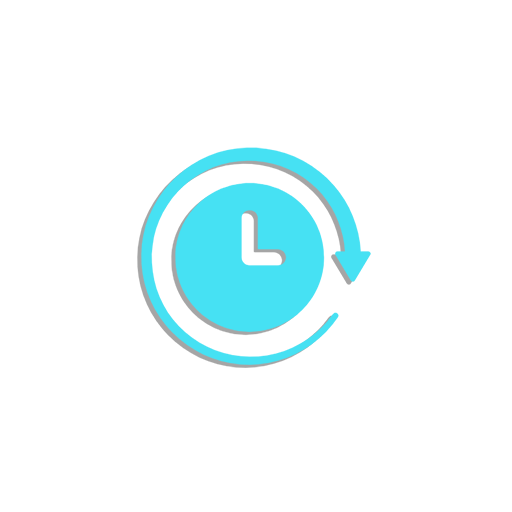 4,5 HOURS OF CONTENT
Access to more than 4 hours of video content + PDF files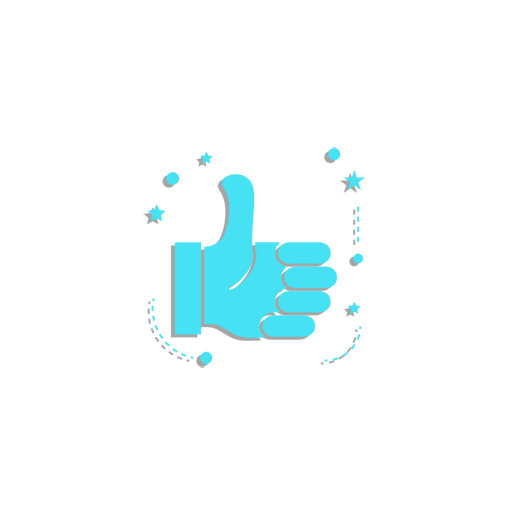 4.6 /5 AVERAGE RATING
As of today, the average rating of this course is 4,56