Watch the promo video below to see what this course is all about
What you will learn in this course:
✔ Create quality online courses that sell
✔ Generate good ratings and reviews
✔ Launch your courses the most efficient way
✔ Expand your business beyond online courses


Start making money online by sharing your expertise!
★★★★★
It's absolutely possible to be a full-time online instructor, and it's a great opportunity that one shouldn't miss. I started in 2015 on Udemy and today it's my main source of online revenue, even though I expanded my content business to other channels and formats as well. However, eLearning is a world of its own and requires a lot of effort. In this course I will teach you all the best practices to succeed with online courses on Udemy and beyond: how to create quality educational content and how to sell as much as possible to increase your earnings.
I will share with you my methodology that allows me to hold the badges "Bestseller" and "Highest rated" for most of my courses, to constantly appear of top of search results for the most important keywords, to get good ratings and reviews from students and finally, to reach a higher student engagement rate.
When I first started here I went through many mistakes and lost 2 years before I understood how to optimize my courses in the best way. Thanks to this course, you'll be able to skip this self-learning process and jump directly to being productive and successful.
If you have any expertise to share, it's time to launch a course! In fact, we are living through a massive transfer of wealth. The market share of business schools, training centers and face-to-face coaches is being transferred to online, and such changes happen rarely. More and more people are realizing that online courses are of better quality and cost less than traditional education.
So, don't wait any longer and get started today! The earlier you do, the better.
This course is for:
Entrepreneurs
Small & medium business owners
Individuals who want to start an online business
Managers in big corporations
Sign up - 30 days money back guarantee!
We're confident that you'll love this course! But if for any reason you don't, we have a no-questions-asked 30-days money back guarantee. So there's no risk.
NEW COURSE
This is a brand new, up-to-date course on this complex topic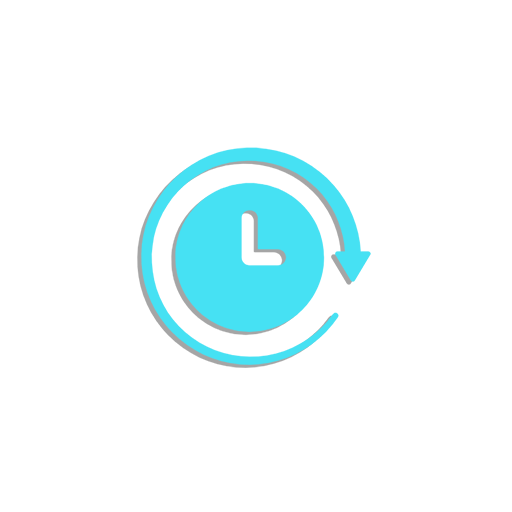 4,5 HOURS OF CONTENT
Access to more than 4 hours of video content + PDF files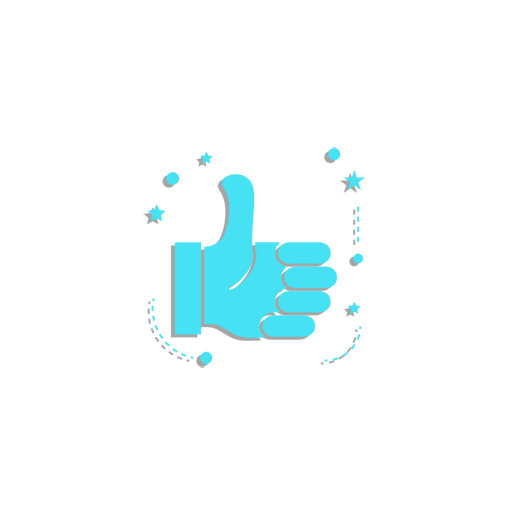 4.8 /5 AVERAGE RATING

As of today, the average rating of this course is 4,82 (across all platforms)