Check the promo video below to see what this course is all about:
What you'll learn in this course:
✔ Spot great business opportunities in everyday life
✔ Quickly assess any startup idea and evaluate its market potential
✔ Design a process to test a startup idea with real customers
✔ Create landing pages, promotional videos and prototypes
✔ Implement the best free marketing hacks to attract visitors and convert them into users
✔ Understand precisely why some startups succeed and others fail
Do you want to start your own startup, or learn how it's done?
If yes, then this startup course is for you. Here you'll learn how to generate great startup ideas, evaluate their potential and test them with customers in real life. We use hundreds of real life examples to illustrate everything we teach to make it practical and easy to understand. It's all about startups, business, entrepreneurship and technology!  
We strive to provide knowledge in the most concise way : our videos are short and straight to the point, while being full of great content. They are adapted for online learning : our tested methodology is fun and engaging. We want you to get the best online learning experience!
This course allows you to find, evaluate and test new startup ideas. You will get two major learning sections:
1) How to find and evaluate new startup ideas:
7 New Ways to Come Up With Great Startup Ideas
What Customers Really Want : The Problem-Solution Fit
Simple Techniques to Assess Your Market & Competition
Fill out your Startup Plan using the Lean Canvas
2) How to test any startup idea with real customers:
4 Ways to Bring Your Product Vision Into Reality
In depth : How to Create a Conversion Machine Landing Page
In depth : How to Create Cool Promo Videos
Best Free Marketing Techniques to Generate Leads
Introduction to Content Marketing
This is an entrepreneurship course focused on technology startups, but a lot of the content is also applicable to traditional business. There's a lot of precious knowledge packed inside, so hesitate no more!
This course is for:
Entrepreneurs and Intrapreneurs
Anyone interested in startups
Anyone who wants to start their own startup
Course Curriculum (3 hours)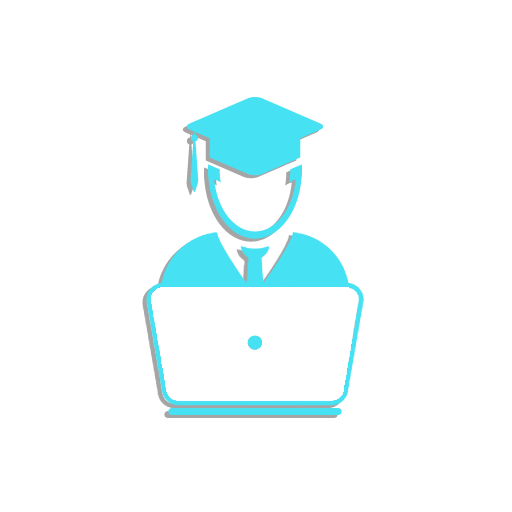 18,600+ STUDENTS

More than 18,000 people have enrolled in this course (across all platforms)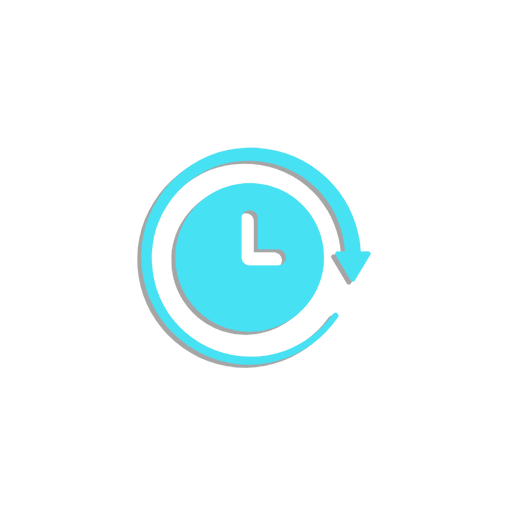 3+ HOURS OF CONTENT
Access to more than 3 hours of video content + PDF resources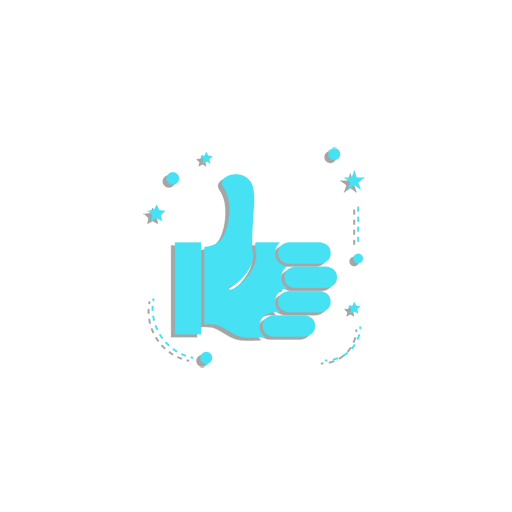 4.4 /5 AVERAGE RATING
As of today, the average rating of this course is 4,44 (out of 2,250 ratings across all platforms)


Sign up - 30 days money back guarantee!
We're confident that you'll love this course! But if for any reason you don't, we have a no-questions-asked 30-days money back guarantee. So there's no risk.