Check out the video below to get a preview of what this course is all about:
What you will learn in this course:
✓ Understand the Business Model Canvas
✓
Master the Different Types of Innovation
✓
Design Innovative Business Models
✓
Differentiate From Competition



Join the best-seller online course about Business Models and Innovation!
★★★★★
In this course you will learn about Business Models: what are the different components of a business, it's "system", how it works. The Business Model Canvas is a great tool to map out and get an overview of how a business works.
You will also learn about business model innovation strategies and especially the "new" types of innovation used by startups and large corporations such as Design, Customer Niches, Sales & Delivery Channels, Customer Engagement, Processes and Revenue Models. They will help you to find new sources of growth for your business and differentiate from competition. We will illustrate all these innovation techniques using dozens of recent examples from startups, small and medium businesses and large corporations. 
This course is divided in three big parts:
Introduction to Business Models
Business Model Innovation
Revenue Models
For all the innovation strategies that we mention, we provide dozens of examples of startups, small and medium businesses and large corporations how they apply them. This Business Model Innovation course will give you many strategic insights into some of the best and most innovative business practices. You will be able to analyze any business, whether it is your own, the company you work for, or any other company, and brainstorm innovative ideas to accelerate its growth using business model innovation techniques.
(Disclaimer: The "Business Model Canvas" tool used in some parts of this course is used under Creative Commons license and attribution goes to Strategyzer. This course has no affiliation with and is not endorsed by the authors of the Business Model Canvas.)
In order to come up with the content for this course we worked with, analyzed and reverse-engineered many tactics of successful and innovative companies. You'll see examples from Airbnb, Uber, Tesla, Twitch, Amazon, Spotify, Buzzfeed, Facebook, Google, Apple, Dyson, Reuters, Virgin, Tinder, Nintendo and many others!
This course is for:
Aspiring entrepreneurs
Small business or startup owners
Innovation managers
C-level executives
Course Curriculum (4 hours)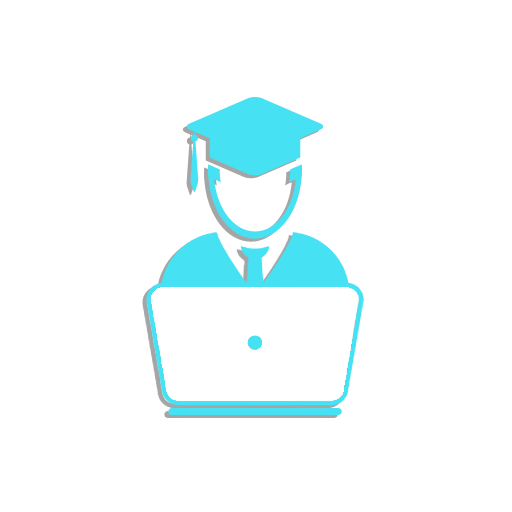 41,600+ STUDENTS

More than 41,000 people have enrolled in this course (across all platforms)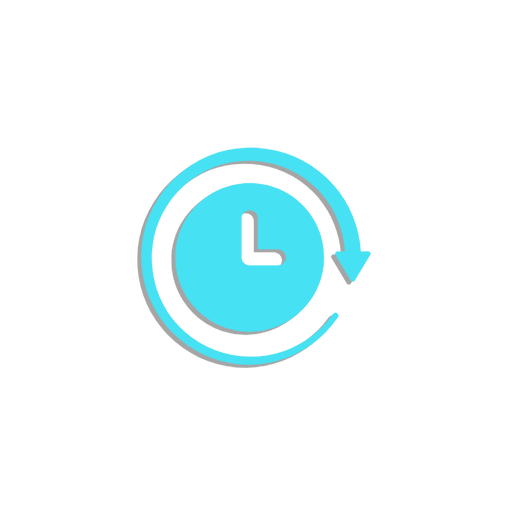 4+ HOURS OF CONTENT
Access to more than 4 hours of video content + recap text files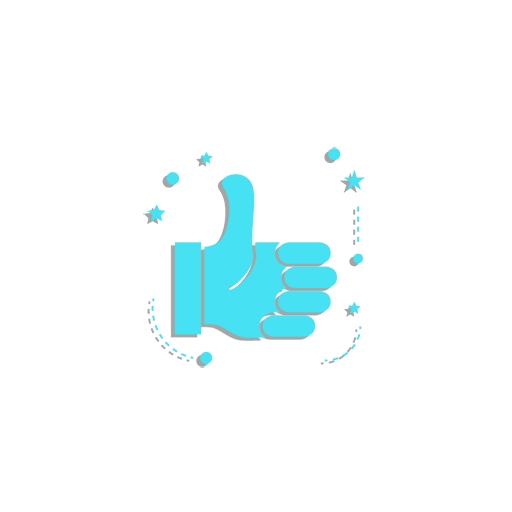 4.6 /5 AVERAGE RATING

As of today, the average rating of this course is 4,58 (out of 13,860 ratings across all platforms)

Sign up - 30 days money back guarantee!
We're confident that you'll love this course! But if for any reason you don't, we have a no-questions-asked 30-days money back guarantee. So there's no risk.
Team access for businesses available!
To get a special offer for more than 5 enrollments, contact us directly at [email protected]